Tradition and Luxury, United
Passus is Latin for "footstep". It is the step we take back in time to learn from the brilliance of the past's shoemakers. It is the step needed to admire yet another luxurious pair of hand welted shoes. It is the step you take when putting them on, the steps we take every day in them. And finally, with a step taken into the future. Passus fuses the eternal class of shoe making heritage with the highest standards of our craft. It is tradition and luxury, united to serve the needs of the 21st century gentleman.
Read our story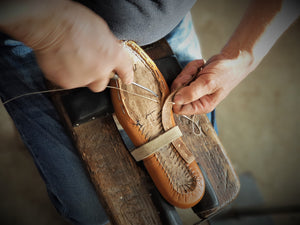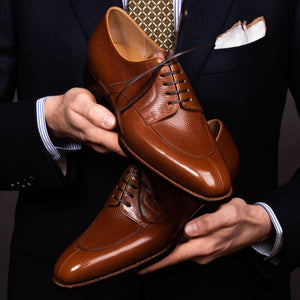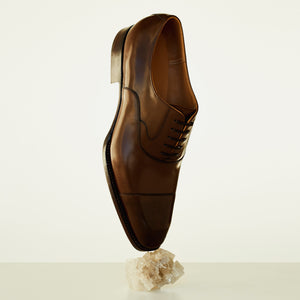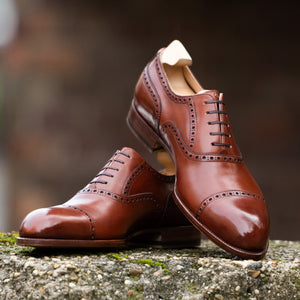 Made To Order
Custom orders are the soul of our business. That's why we would like to invite you to order your personal pair of Passus shoes through our online custom fitting services. You will get to browse a wide range of different lasts, leathers, and a whole lot more. Once you picked everything, let us do the rest - taking care of the most intricate details is where we excel most.